Carrollton's depth of experience when it comes to disaster-related technology is unmatched by any other small business. From hurricanes to oil spills, there are a multitude of environmental hazards and natural threats that jeopardize our communities, businesses and homes. Our team experienced disaster first-hand in 2005 when Hurricane Katrina devastated our hometown and we participated directly in recovery efforts, building software for FEMA and the Office of the Louisiana Governor. Having worked closely, sometimes embedded within, these organizations, we know the unique challenges of managing staff, process, and security on these mission critical projects.
We have created a Grants & Claims Framework utilizing Pega's Government Platform. You can read more about this exciting way to save 60%+ off of the time & cost of implementing solutions for Grant and Claims Programs here.

Our clients count on that depth of experience. We are dedicated to building, customizing and maintaining the technology and infrastructure you need to prepare for and recover from any emergency.
Some disasters we have done response and/or recovery work for:
• Hurricane Katrina: Louisiana Family Recovery Corps
• Hurricane Katrina: Road Home (HMGP)
• Deepwater Horizon Economic Claims Center (BP Oil Spill)
• Superstorm Sandy (NJ)
• Haitian Earthtquake (2010)
• Columbia Gas Explosion
and more…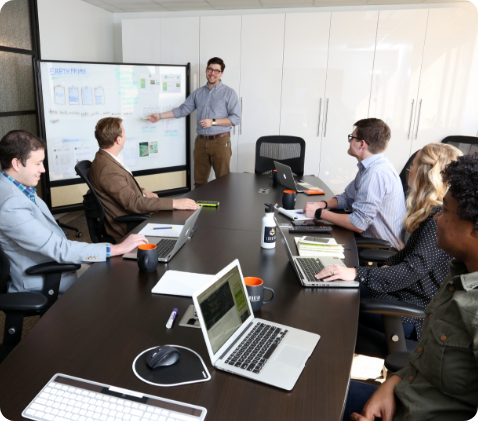 We proudly work on some of the largest Pega implementations in the world. Our Pega practice is staffed with certified professionals in all areas (BA, SA, etc). We have experience in Pega Robotics Automation, Marketing, Customer Service as well as Pega's world-class Case Management and Rules Engine.